Literary records of frontier life, autobiographies, as well as stories have their settings in and around Adelaide. Authors such as Thomas Pringle, Sir Andries Stockenström, Pieter Retief, FA Venter and Iris Vaughan (The Diary of Iris Vaughan), are but a few.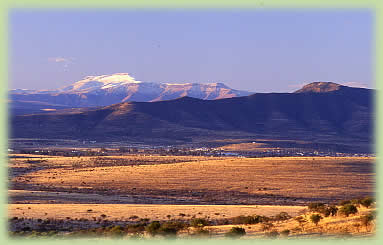 Thomas Baines recorded places and events through his paintings, which capture the early history of the Adelaide Area in the Eastern Cape, thus adding colour to it's fascinating scenic environment.
Many historical graves can be seen near the battlefield sites, old posts, forts and in the Adelaide cemetery.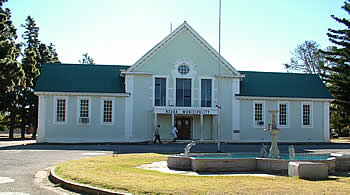 News and Events